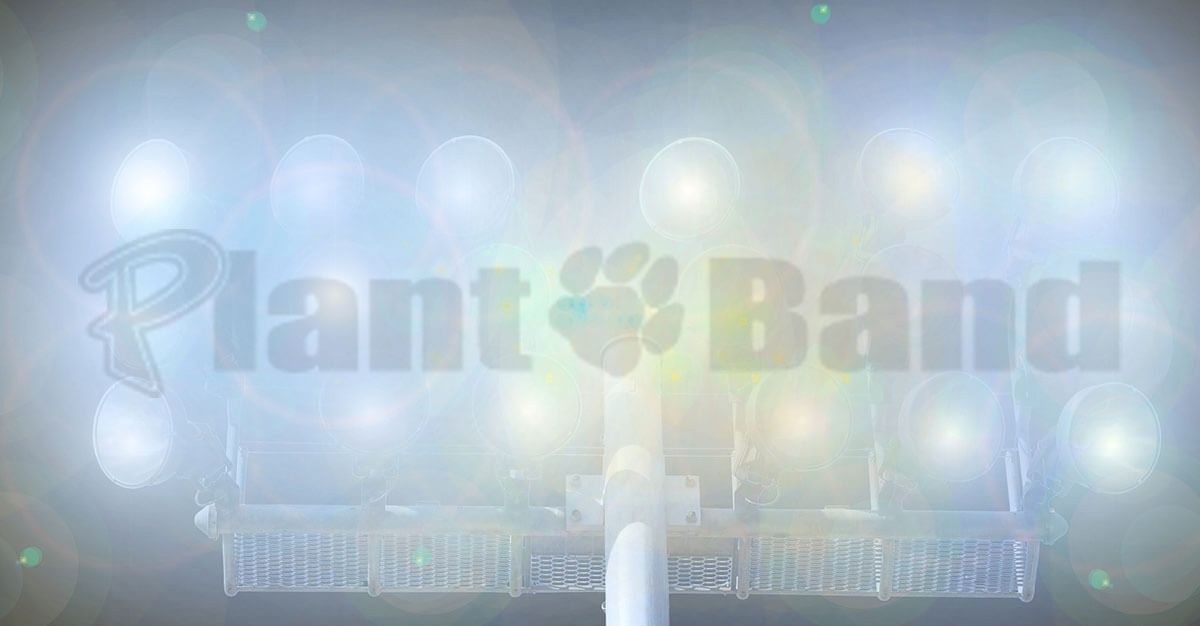 Friday Night Lights
Contributed by Sierra Sizemore

Under the lights of Dad's Stadium, before the fight begins for that grand win. Our Panthers versus their team, our band versus their band. We are in it to win it. This is what we train for, what we spend hours a week preparing for, what we put our blood, sweat, and tears into; the highlight of our week.
When the sun is about to set we march out onto the field side by side, step by step, relying on each other and the beat of the drum to stay in step. Our fearless leaders ensure no one is lost or left behind as the energy in the crowd, and on the field rises. As the sun sets on us and the ball snaps, there is nowhere I would rather be. One band, one sound, playing the music as if we are out on that field with the team.
Marching band for me is a way of life. Most people look forward to football season, they look forward to the games, the tailgating, the playoffs and finally, the championship game. Not me, I live for what I call "Marching Band Season." The rush of the crowd when the clock runs out and our own hard-working players are left on top is wild and uncontainable. But how does it start? How did I get here?
Our middle school did not have a chorus, so I decided to take band not knowing that it would become such an enormous part of my life. I started playing the clarinet in middle school, it started out as just an elective period- a class intended only to take up space on my schedule. I made some friends and when I look around I see them all around me, except now there are much more of us and our bonds are stronger. And as the years go by my family only grows, and hope the incoming Plant students get to understand the hard work and fun marching band entails.